Whitney D. miran construction co.
Concrete Contractors
Specializing in parking lots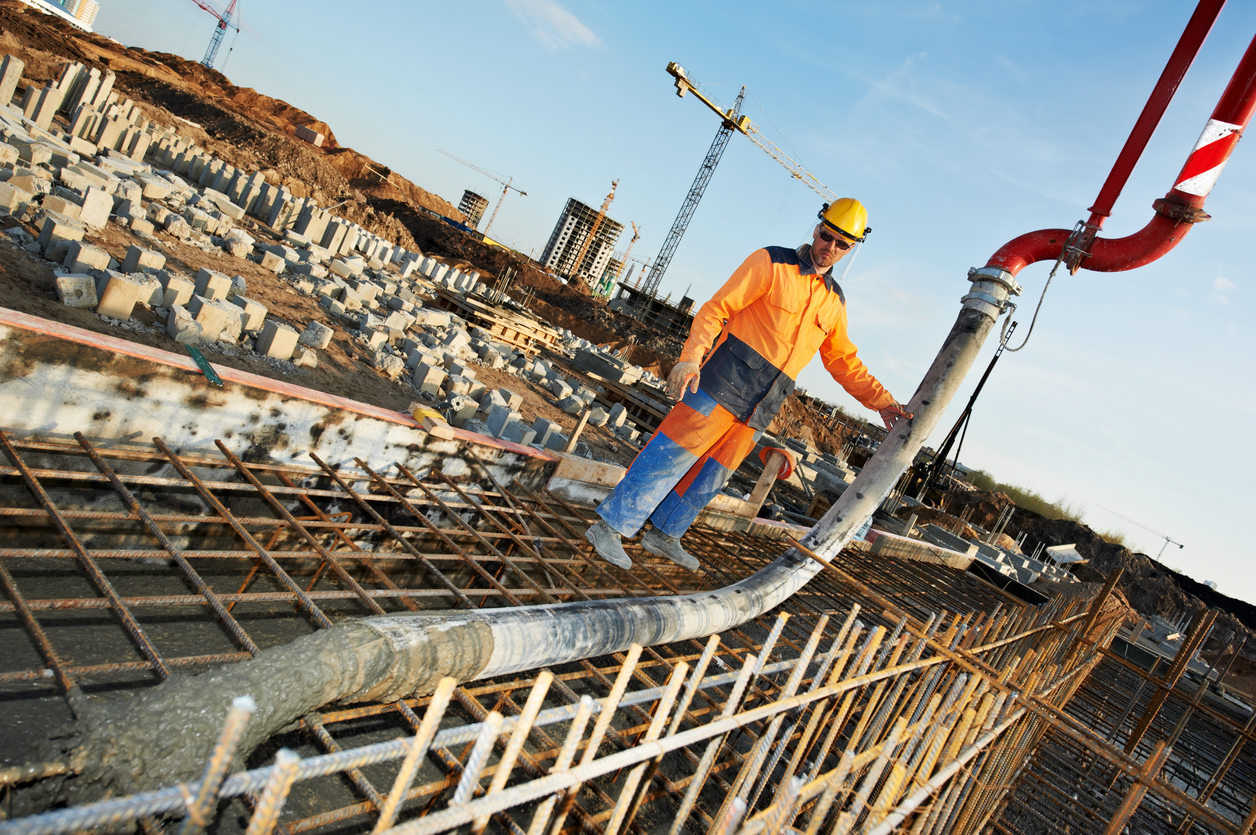 SERVICES
Years of Craftsmanship
When you need a concrete contractor in Lake County or Kenosha County, Whitney Miran Construction Co. Concrete Contractors of Beach Park, IL, is the only name you need to know. We have a long list of satisfied repeat customers who recommend us to their friends and family when they need a job done right the first time. Serving all kinds of residential and commercial clients, from driveways, sidewalks, patios, foundations, parking lots, and all types of flat work, we are fully insured, licensed and bonded for your protection. For over 20 years, Whitney Miran has been a one-stop concrete shop for homeowners, business owners, and general contractors. We also do general contractor work, such as additions, excavation and Bobcat work. We have a long history of doing quality work and paying great attention to detail - all at reasonable prices. We are locally owned and accept cash, checks, and all major credit cards. Call us today for a free estimate on your next concrete project.
Schedule Appointment
All estimates are free and flexible.
MY PROMISE
I'll only work with the best materials available and provide a 1 year guarantee on all labor. I never compromise quality for time and give my clients realistic schedules that accommodate their lives. I strive for honest customer service, so contracts are only paid in full when the finished work is to your complete satisfaction. Finally, you can rest assured knowing that Whitney D. Miran Construction Co. Concrete Contractors are licensed, bonded and insured.
SEE MY HANDY WORK
About Me
MY NAME IS Dan
After working for others, I established my own business in 1994 and I have never looked back. I love the fact that I get to wake up every day and do a job that I truly love.